Founded by Austin Ramsey, Pointech strives to provide value-added technology solutions backed by customer-centric support. We aren't your regular IT service provider trying to sell products and solutions. We develop strategic solutions crafted for your business to help you grow and stay secure in the digital world. Our solutions are geared to taking the stress out of IT! Does your business need a fresh look at your IT infrastructure? Contact Pointech today to see how we can help your business "Crush the IT Box" so your business can leverage technology to grow!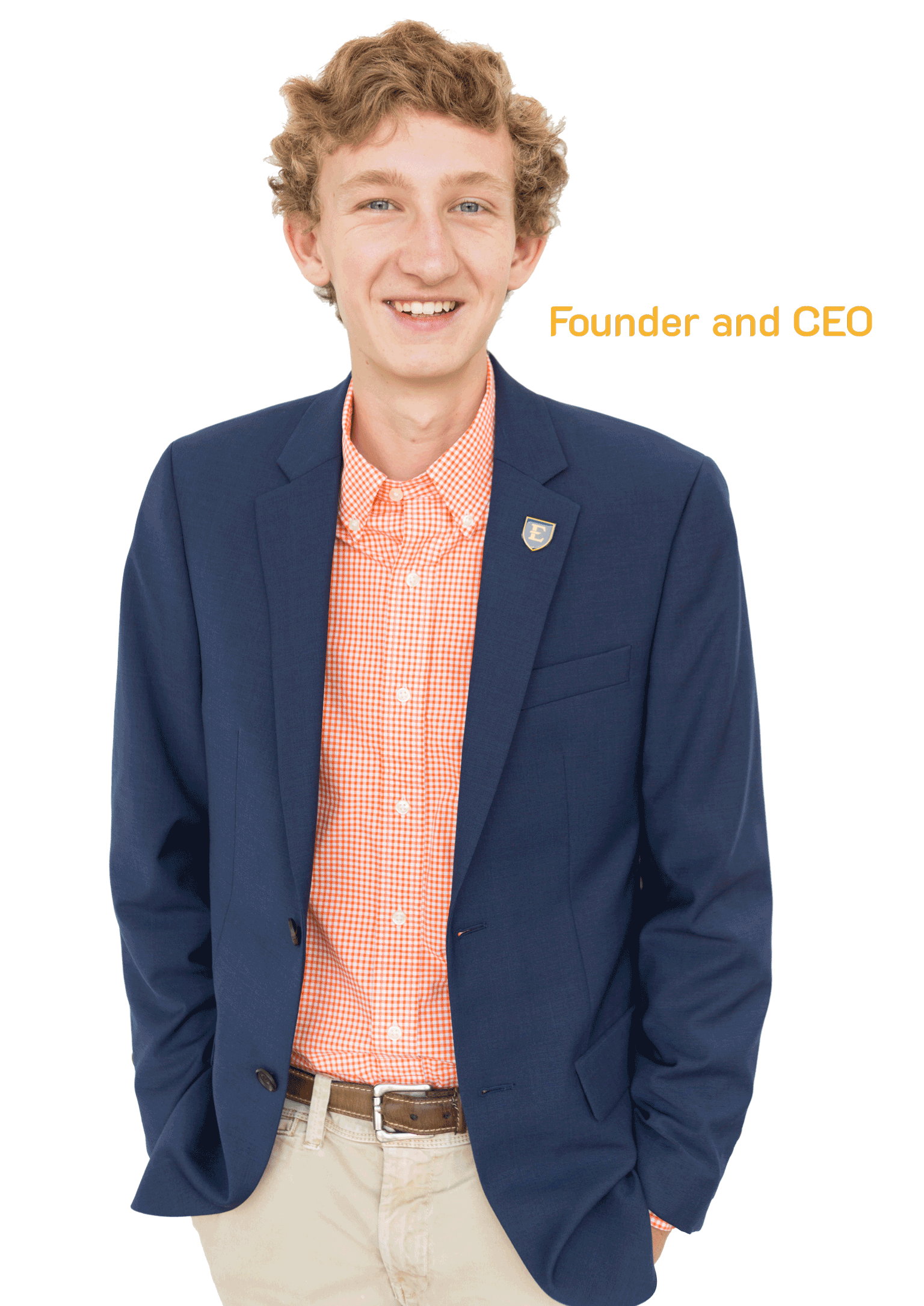 We start by consulting with our clients to craft a personalized solution that fits your businesses needs.
Through design, we develop personalized solutions that take the hassles out of technology.
We install innovative and complete solutions to support your business as your grow in the future.
Throughout the process, we support your business behind the scenes to power your business.
We are wired to connect! Need a consultation or ready to partner with Pointech to power your technology solutions? Drop us a message below and we will be in touch soon!