Founded by Austin Ramsey, Pointech will continue to provide the same high-quality customer-centric service that his clients have learned to love. After supporting businesses independently for over six years, Austin decided to expand his firm to increase support availability and grow his service offerings to help better support current and future clients! Does your business need a fresh look into your IT infrastructure? Contact Pointech today to see how we can help your business grow and innovate with the latest technology!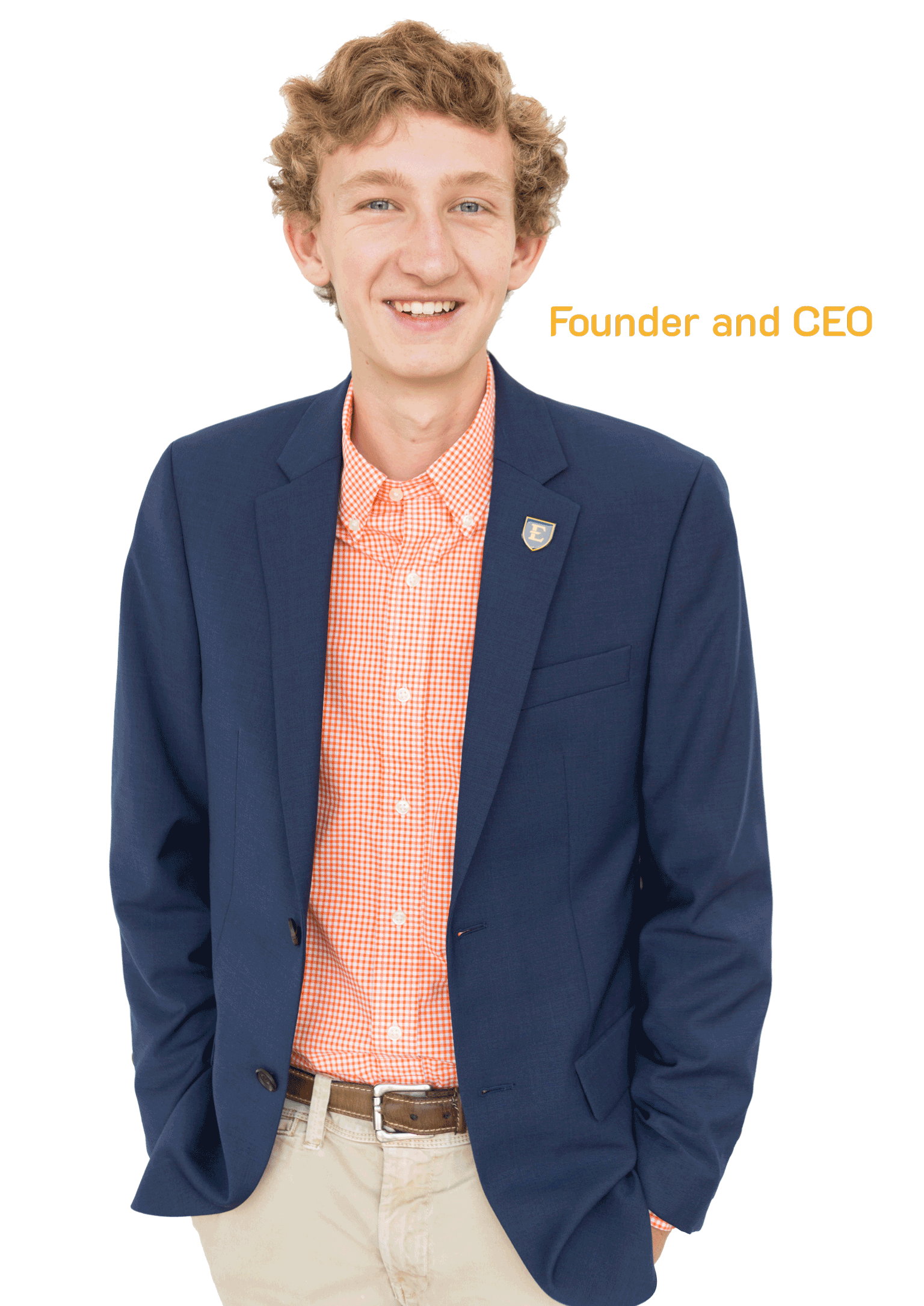 We start by consulting with our clients to craft a personalized solution that fits your businesses needs.
Through design, we develop personalized solutions that take the hassles out of technology.
We install innovative and complete solutions to support your business as your grow in the future.
Throughout the process, we support your business behind the scenes to power your business.
We are wired to connect! Need a consultation or ready to partner with Pointech to power your technology solutions? Drop us a message below and we will be in touch soon!